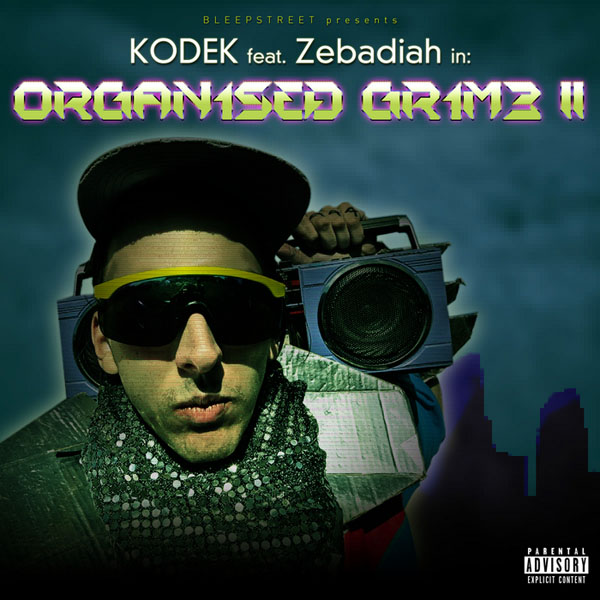 Hey guys, I'm proud to announce 'Close To Me' - my debut release on Bleepstreet Records.
Here's what the label has to say:
"Close To Me" is the first tune by Sabrepulse to land on BLEEPSTREET. It's the first track in a series of singles we plan to release during the next seasons and it showcases the chip-dance hybrid sound he has been experimenting with in his live gigs through the past year.
Armed with a simple vocal sample, a straight distorted and corrosive bassline and some bleeps, the track gets up in the air with a lo-fi funk beat dictating the tempo accompanied by some real lush and retrogaming influenced synth arrangements.
A pure headbanging electro/chip/techno cocktail for the DJs featuring some bass-heavy remixes by friends Dolby Anol, Je Deviens DJ en 3 Jours, Henry Homesweet and Shirobon. Among the remixes you'll find some references to 90's club sounds, mutating and swirling basslines, bleepy analog synths, dubstep drops and banging 24bit kick-drums all in glorious stereo."
It's still being uploaded to spotify, deezer and a bunch of streaming and download stores at the moment - but you can purchase it from the following stores right now:
BUY ON ITUNES
BUY ON TRACKITDOWN